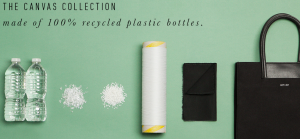 I just stumbled upon what is now my favorite accessories shop…Matt & Nat!  Due to my "desperate" need for a new wallet, thanks to a certain toddler who has a promising career as a pickpocket, I googled vegan wallet.  I wanted the look of leather without the guilt. That is not to say that I don't purchase leather goods, but I am focusing on companies with a conscience.  Therefore when I discover a business that produces beautiful products with a strong moral compass, I'm inclined to pay attention.  Power of the purse…or wallet as the case may be.
There are many adorable accessories . How cute is the 
 little number
on the bike? Imagine pedaling through Park Slope with that bag leading the way.
Unfortunately, I do not live in Brooklyn so I'm skipping that bag and focusing my penny saving on the following two.
Oh, wait, neither of those are wallets.  Darn it. I've been sidetracked.
Anywhoooo, they even sell yoga mats!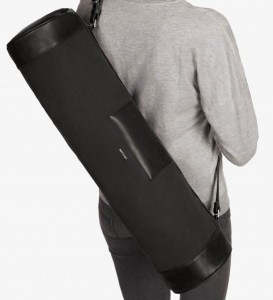 One caveat: The yelp reviews regarding shipping have not been stellar.  However, the items are sold at Nordstrom, Urban Outfitters, and ASOS, amongst other places.
You can read more about Matt & Nat's sustainability goals and initiatives on their site.