Facebook is great for keeping up with old pals but Instagram is where I can find a little visual inspiration – cool yoga poses, delicious food, pretty rooms.  As they say, "a picture is worth a 1000 words" so save some time and check out some of my faves.
Food
@nutritionstripped A presentataion of meals that are both nourishing and enjoyable; perfect for weekly meal planning ideas or at least for staring and imagining cooking them.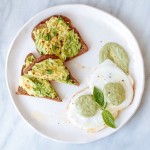 @DeliciouslyElla Healthy, yummy, pretty…I love food glamour shots and there's plenty to ogle here.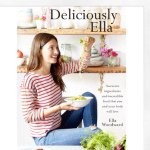 @hemsleyhemsley From the authors of The Art of Living Well, these sisters present a visual degustation of healthy, wholesome food.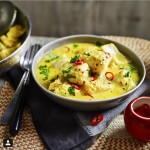 Yoga
@KathrynBudig Inspiring poses and thoughtful words with a healthy dose of fun, kathyrn doesn't seem to take herself too seriously. I kind of want to meet her for a cup of matcha.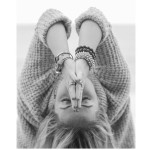 @AmyIpplotti  Yogi, conservationist, and outdoor enthusiast, Amy makes me want to grab a pair of snowshoes and do yoga in the Rockies.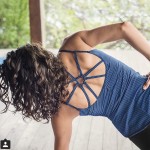 Check out their classes on yogaglo.
Lifestyle
@mindbodygreen An overall guide to healthy living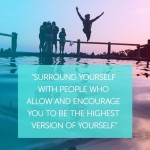 @Goop Come on…it's Gwyneth!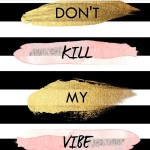 @smpliving Style, recipes, decor…a little bit of everything that's pretty.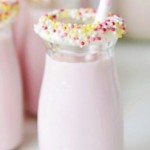 Decor
@laurenliess Combine an Aspen mountain lodge with a Parisian apartment and that's the vibe that lauren liess brings to her homes.  comfortable and casual with natural elements, neutral tones, and a modern edge.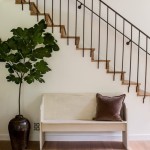 @domainehome  An expertly curated collection of home tours and design ideas.